Bedrock Texture Packs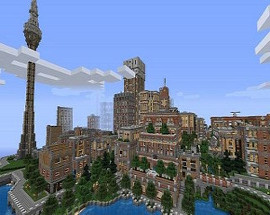 Coming Soon!
Skin Packs
We have allied with GOE-Craft to provide quality skin packs. Make sure to buy my great packs so that I can pay rent and continue to keep making updates to Coterie Craft.
Glitchscape Skin Pack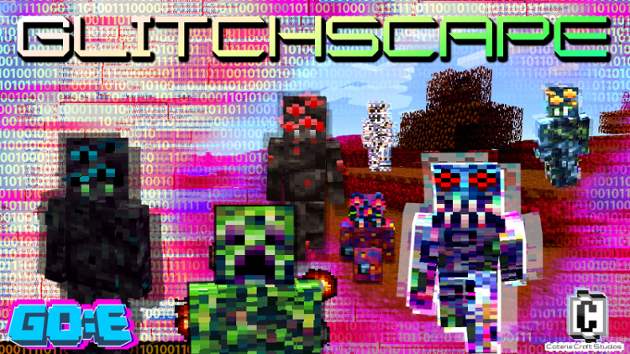 BUY IT NOW!
Emerald Styles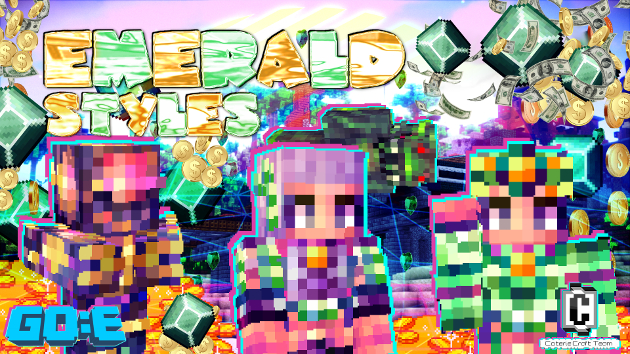 BUY IT NOW!
Rainbow Storm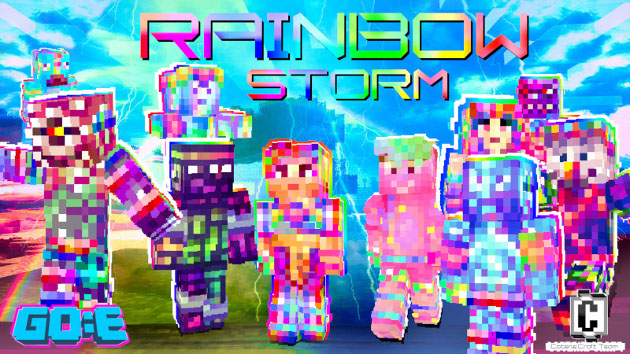 BUY IT NOW!
Azure Horrors
BUY IT NOW!
Retro Party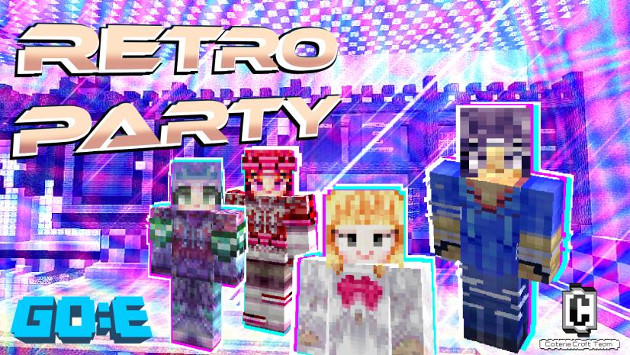 BUY IT NOW!