Downloads
Select your favourite resolution or pack of Coterie Craft.
16x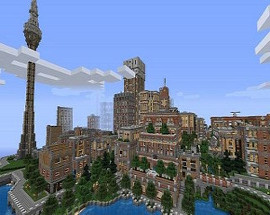 Updated to 1.14
Good for Slow PCs
Also runs great.
Coterie Craft Download 16x!
Vintage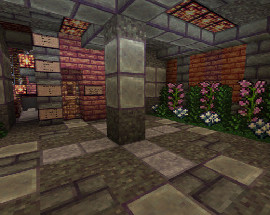 Updated to 1.13
Provides a fresh experience to those that want more than just new default.
Accommodates retro styled textures to a whole new level
Coterie Craft Vintage Download!
32x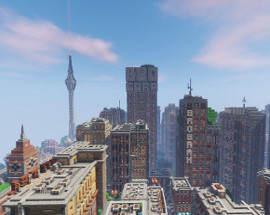 Updated to 1.13
Good for those who want more detail in their game.
Guaranteed to spice up your Minecraft World.
Coterie Craft Download 32x!
Addons / Alternative Textures
A series of different textures and addons for Coterie Craft.
Seasons Addon 16x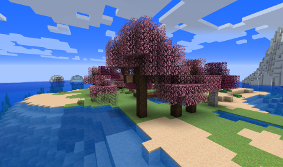 A WIP modification to bring 12 Quandary-esque seasons to Coterie Craft
Floréal Download!
Plethora Archives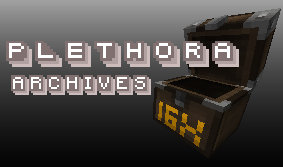 Provides various alternative textures along with older versions of textures.
Coming Soon!
Related Sites
Visit Minecraft Forums: https://www.minecraftforum.net/forums/mapping-and-modding-java-edition/resource-packs/1223548-coterie-craft
Visit Planet Minecraft: https://www.minecraftforum.net/forums/mapping-and-modding-java-edition/resource-packs/1223548-coterie-craft
Discord: https://discord.gg/KvmGU3k
Credits
- ExtraNoise's Quandary Texture Pack (Armor models and birch textures by Cpt. Corn)
- Rhodox's Painterly Pack (Certain foliage sprites and water texture)
- Vattic's Faithful 32 (Basis for the 32x edition of Coterie Craft")
- Hawkfire44 (Laid the foundation for the 32x edition of Coterie Craft)
- Eld's Eldpack (Pig, cow, and black cat textures within the 32x edition of Coterie Craft only)
- And work by bonemouse who helped worked on Quandary and created his own pack Isabella II